Bringing you a little closer to nature, Omorfee is an exotic brand striving to bring premium personal care to whole new heights. We take pride in catering our customers with the best-in-class certified organic self-care products. Obligating to our core value of 'healing through nature', each product is a constitution of exotic and cosmopolitan certified organic (ECOCERT, USDA, and BDIH) ingredients to work towards the healing, restoring, and rejuvenating of skin, body, and mind.
What does 'Omorfee' stand for?
The brand name takes its reference from the Greek language. 'Omorfee' in Greek, connotes 'beautiful'. Living up to the meaning of our brand name, we aim towards elevating beauty inside out. Our tagline 'be exotic', sums up the essence that Omorfee adheres to. Each product that we produce, has one exotic ingredient which is extracted from around the world. This makes each of our product, exotic and cosmopolitan.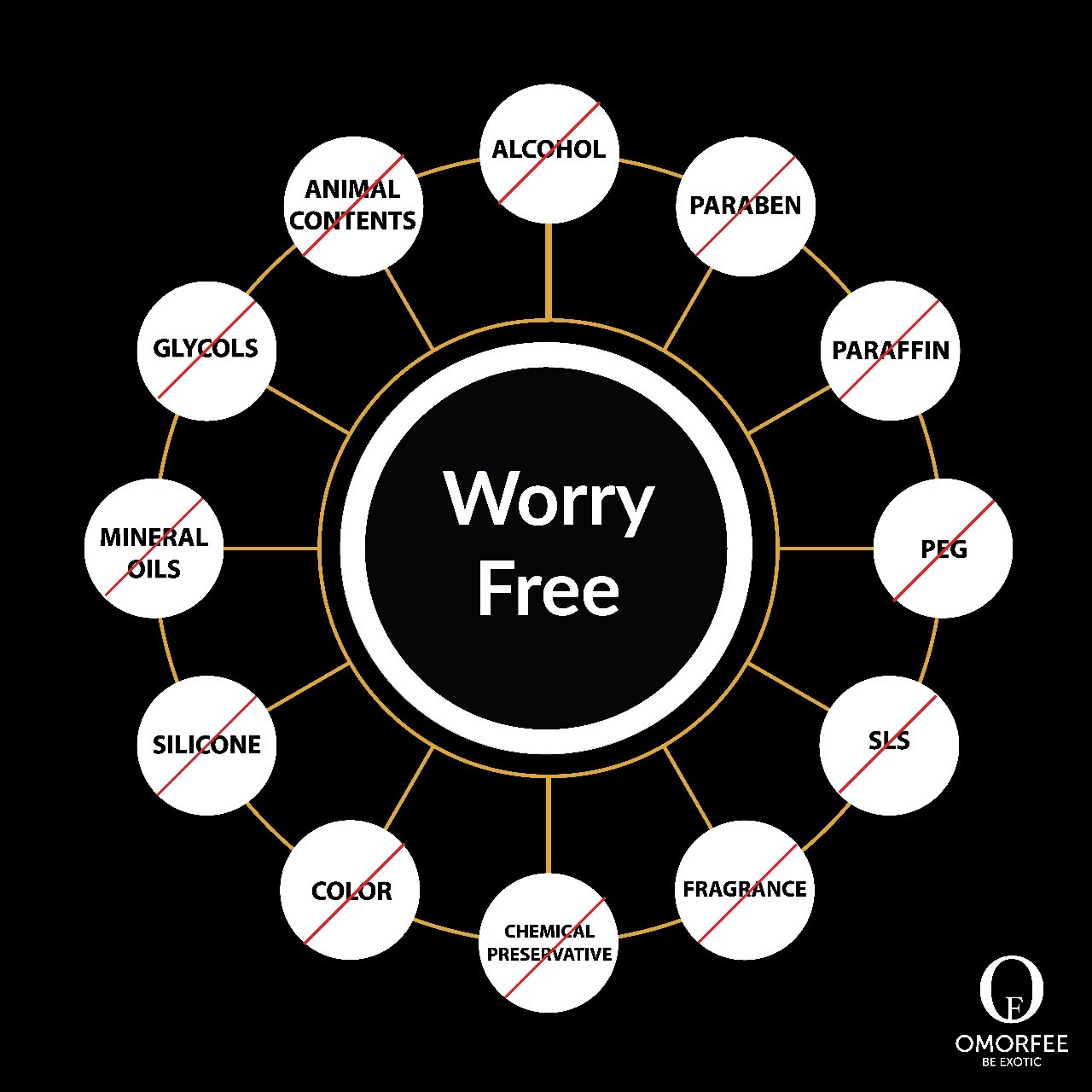 "We believe in the sanctity of nature and human body and we understand what you need."
Among the plethora of brands already in the market, Omorfee shines like a star because of its unique and impressive USPs. Adhering to the aesthetics of the brand, each product consists of certified organic ingredients. Not a pinch of synthetic components, including Parabens, Paraffins, PEG, Silicon, Alcohol, Synthetic Colors, Fragrance, and Chemical Preservative, is used in the production of these products. Being truthful to our tagline, each of our products is exotic and cosmopolitan. Every product has one exotic ingredient which is extracted from around the world. This makes people from around the globe, relate easily with our products and brand. Living up to our brand name, we ensure beauty inside out, not just for customers but for the products as well. The exotic natural ingredients make the product beautiful from the inside and the wooden and bamboo packaging makes it beautiful from the outside.

Omorfee doesn't play with words. Each claim we make is backed up by certifications. These certifications help us maintain a unified and firm system of standards to follow which bring out the most satisfying products. We are ISO 9001:2015 certified which helps adhere to the regulations and standards and bring out the best in the products. The ingredients that are put inside the product are certified by EcoCert, USDA, and BDIH. Our HALAL certification ensures the purity of the products and usage of organic raw materials. Most of our ingredients are also certified by GMP which lets us match up to the very high standards to ensure consumers' safety.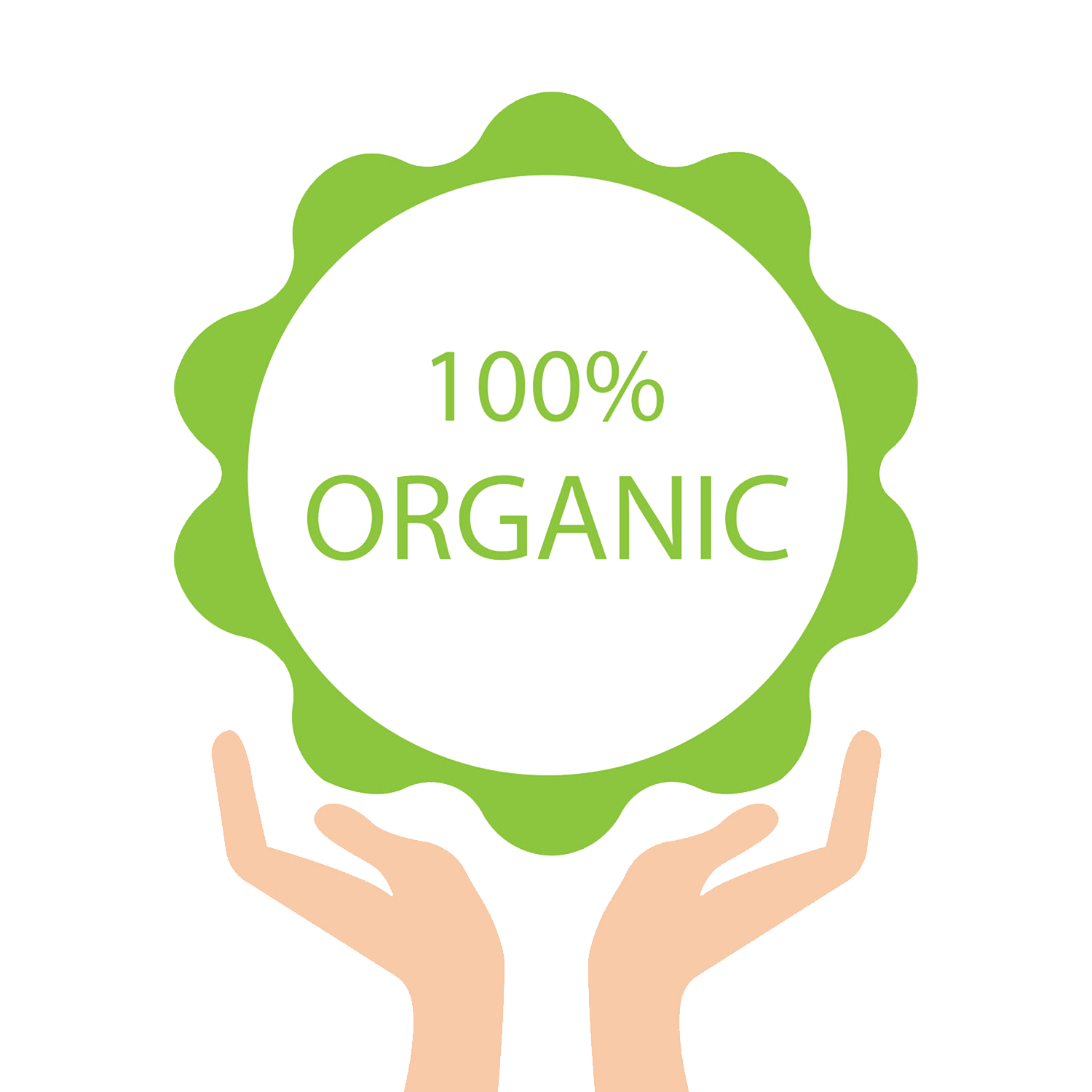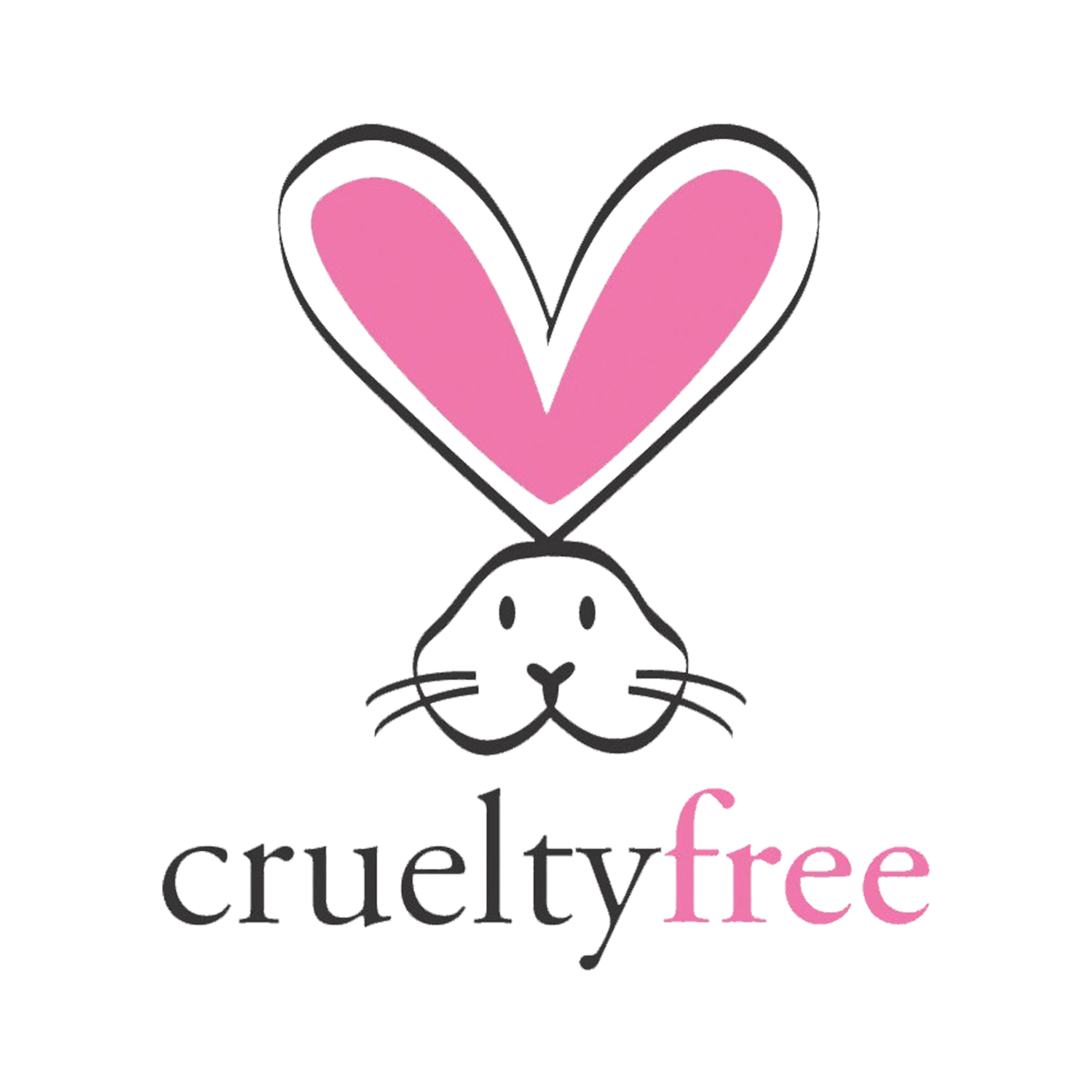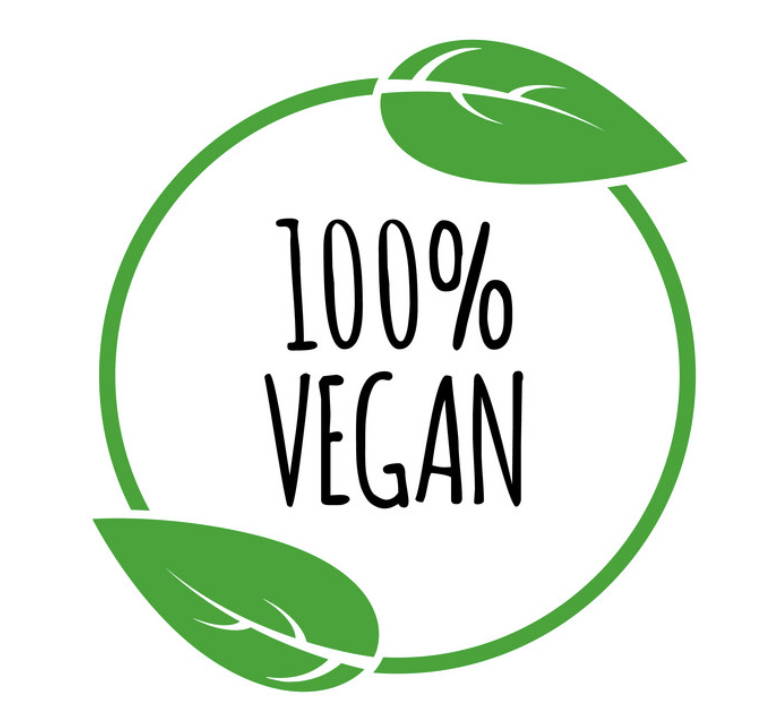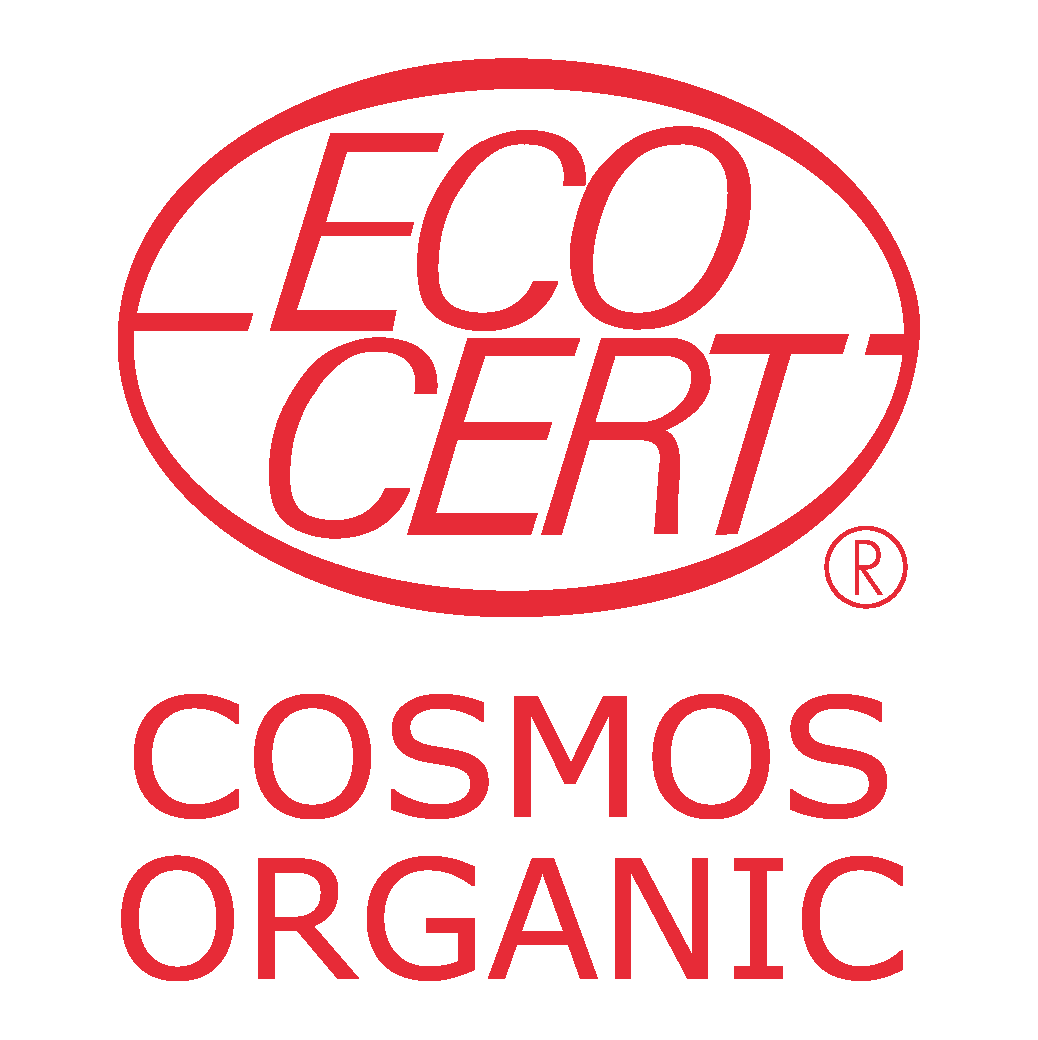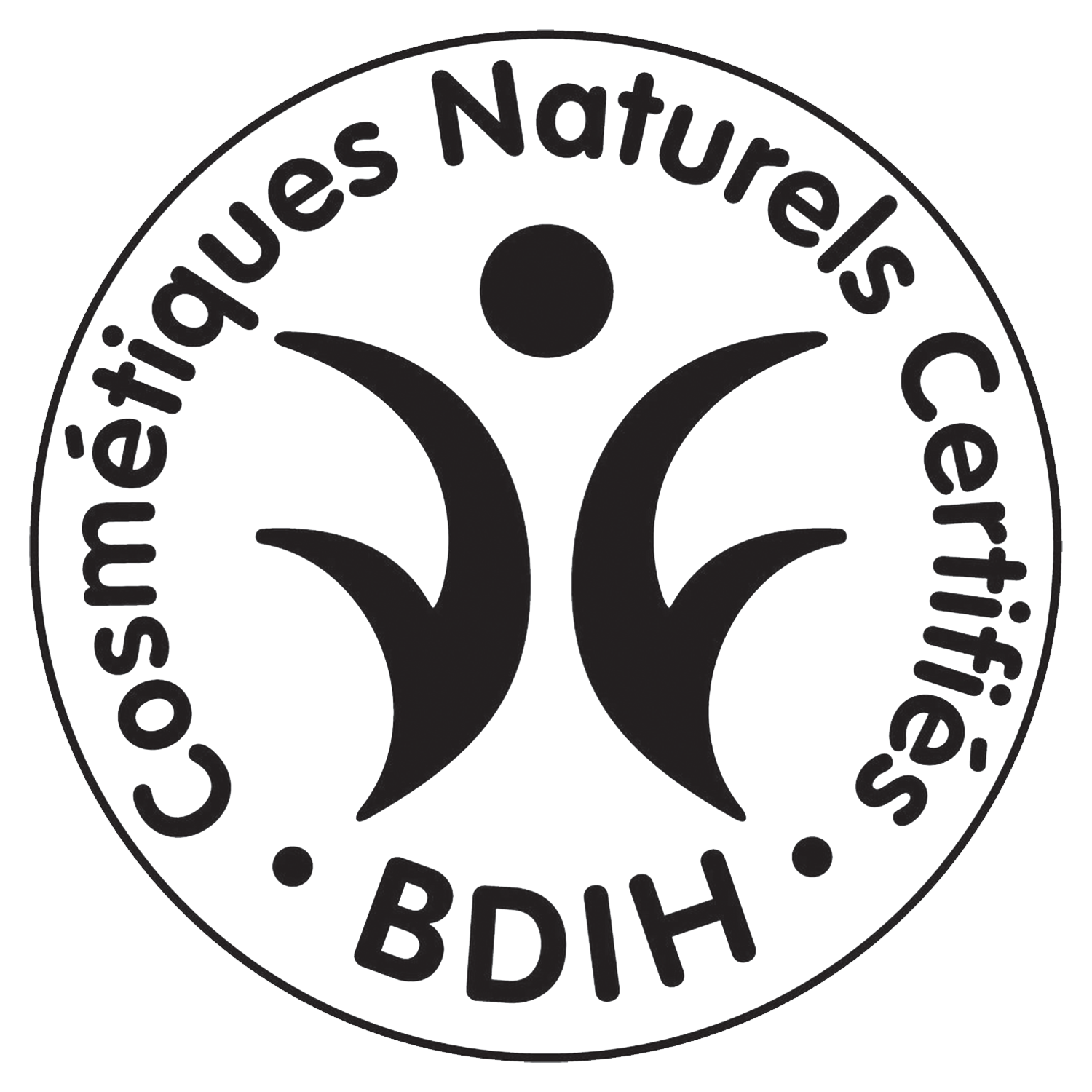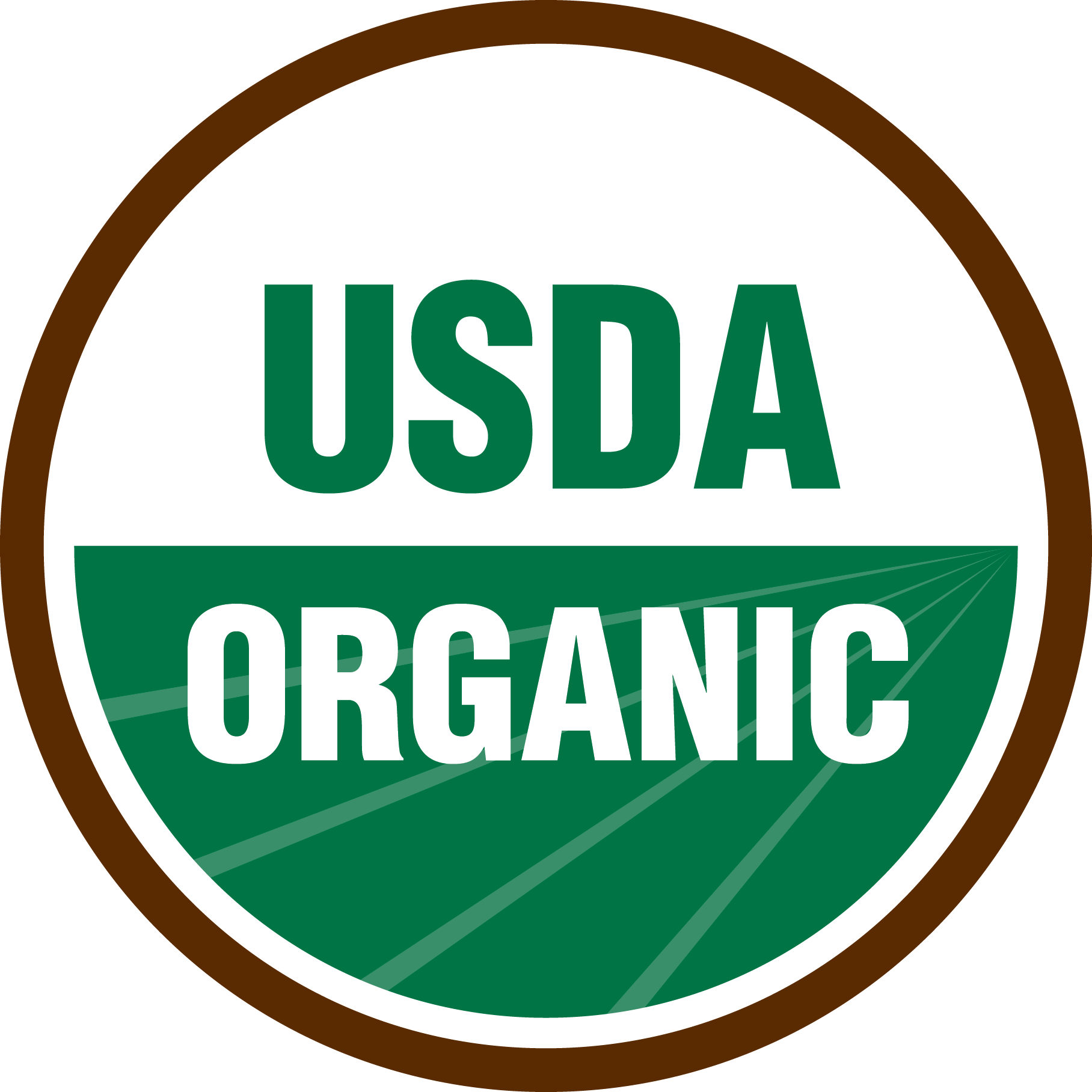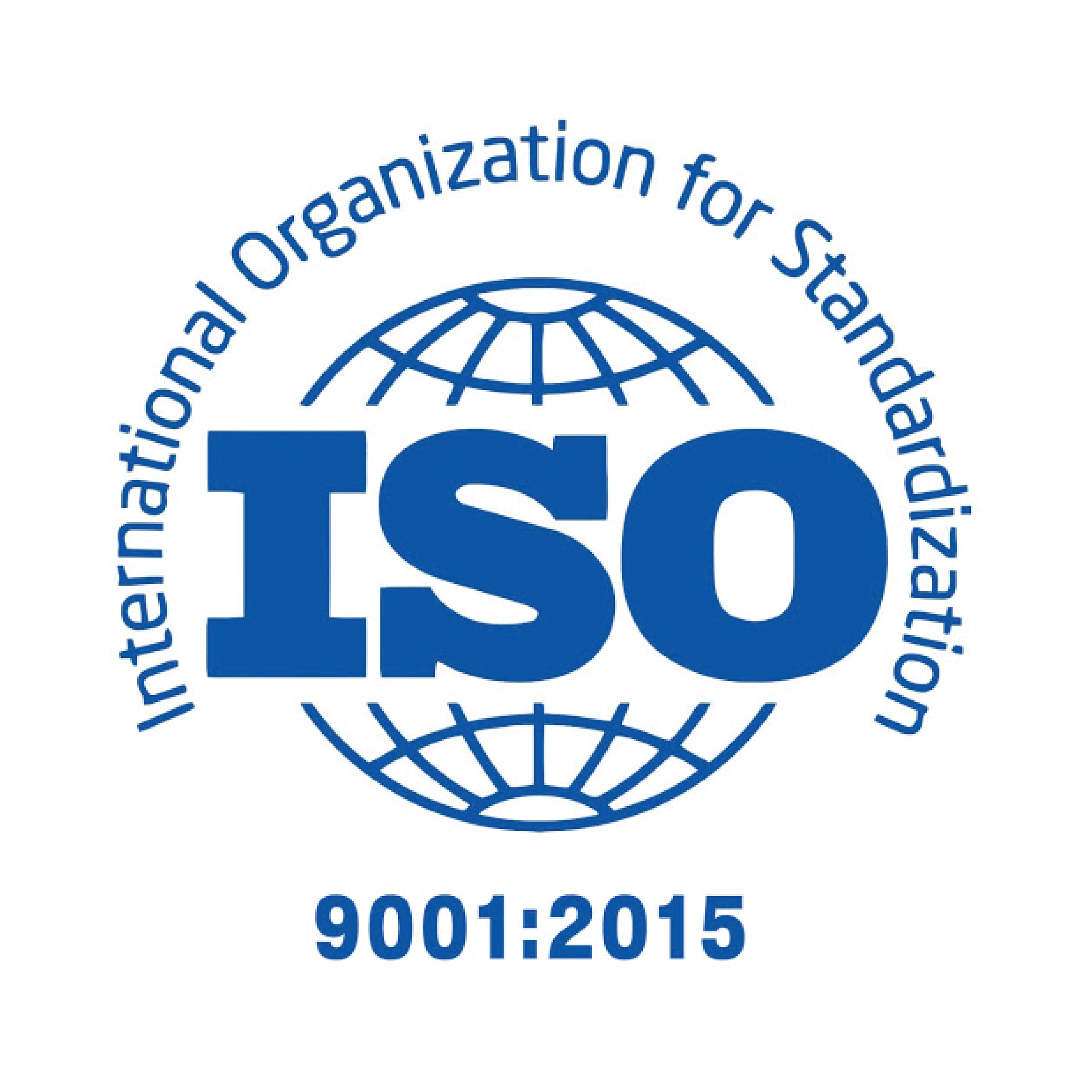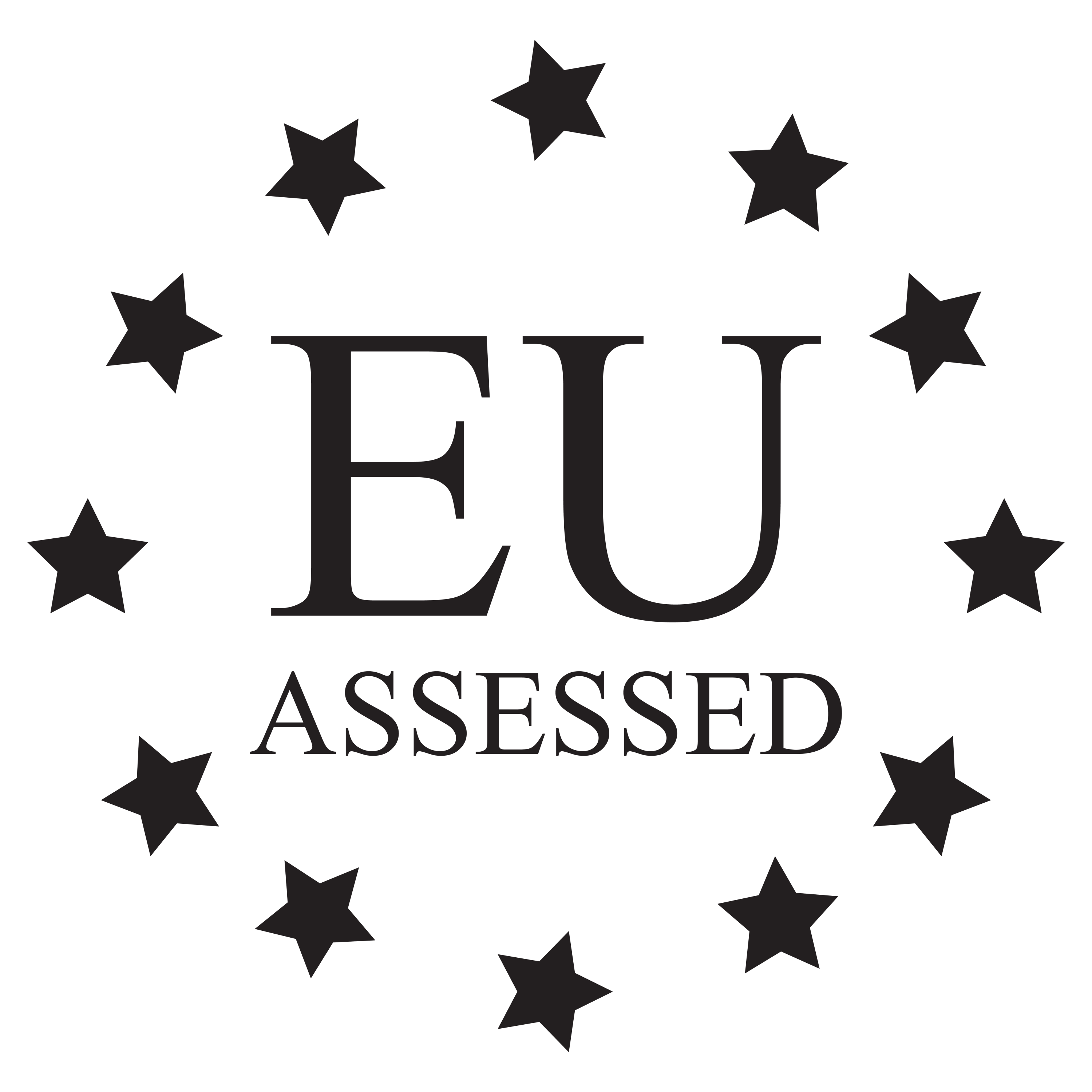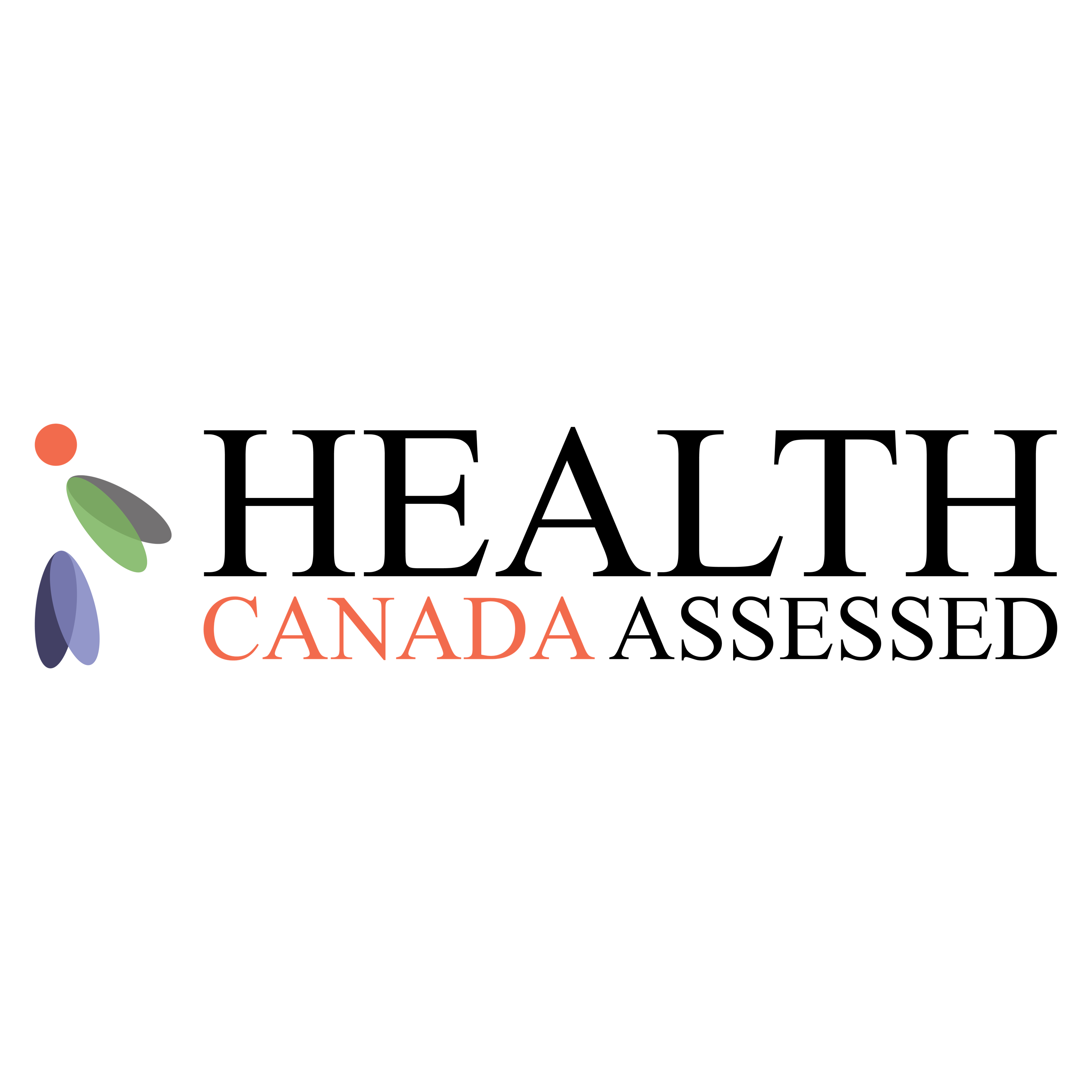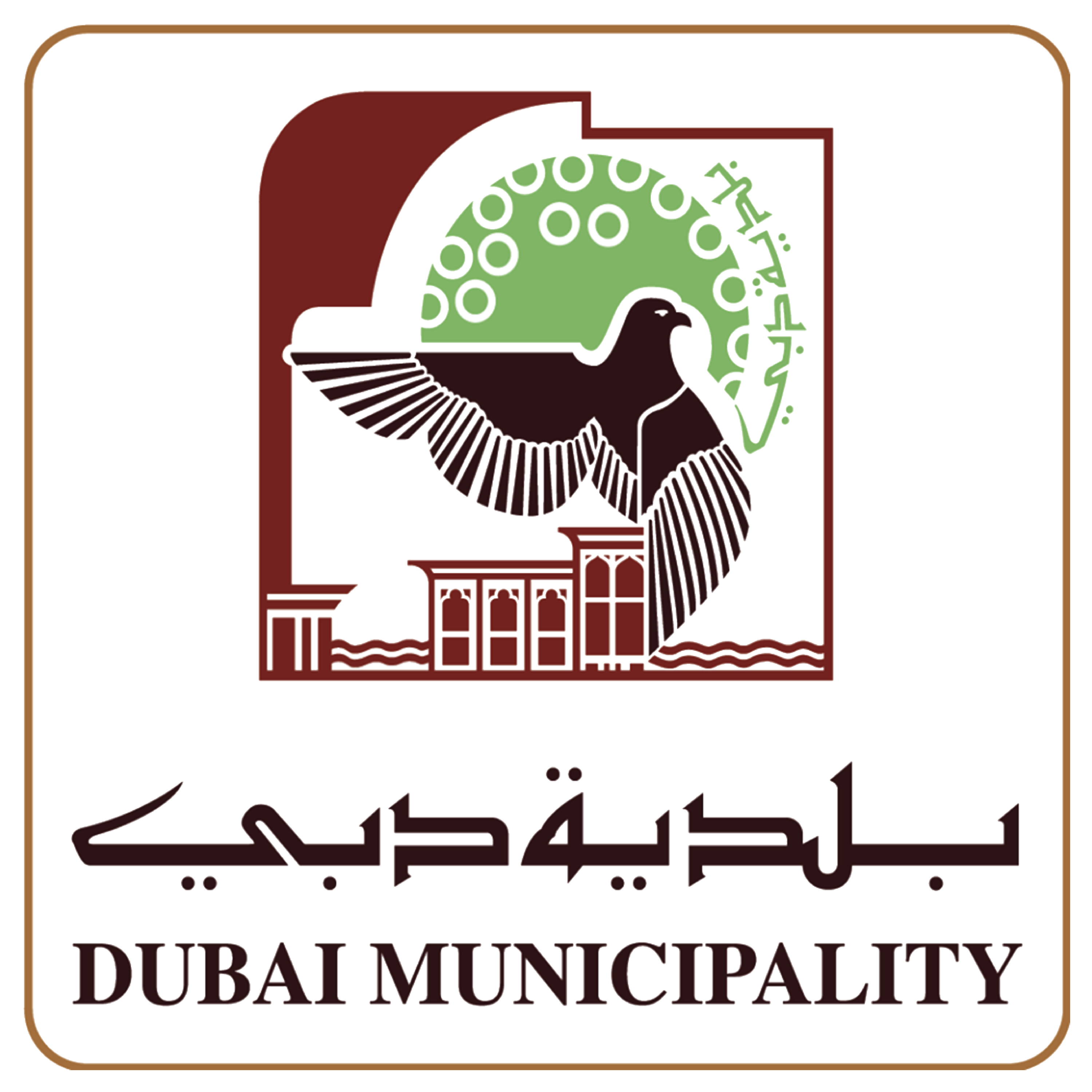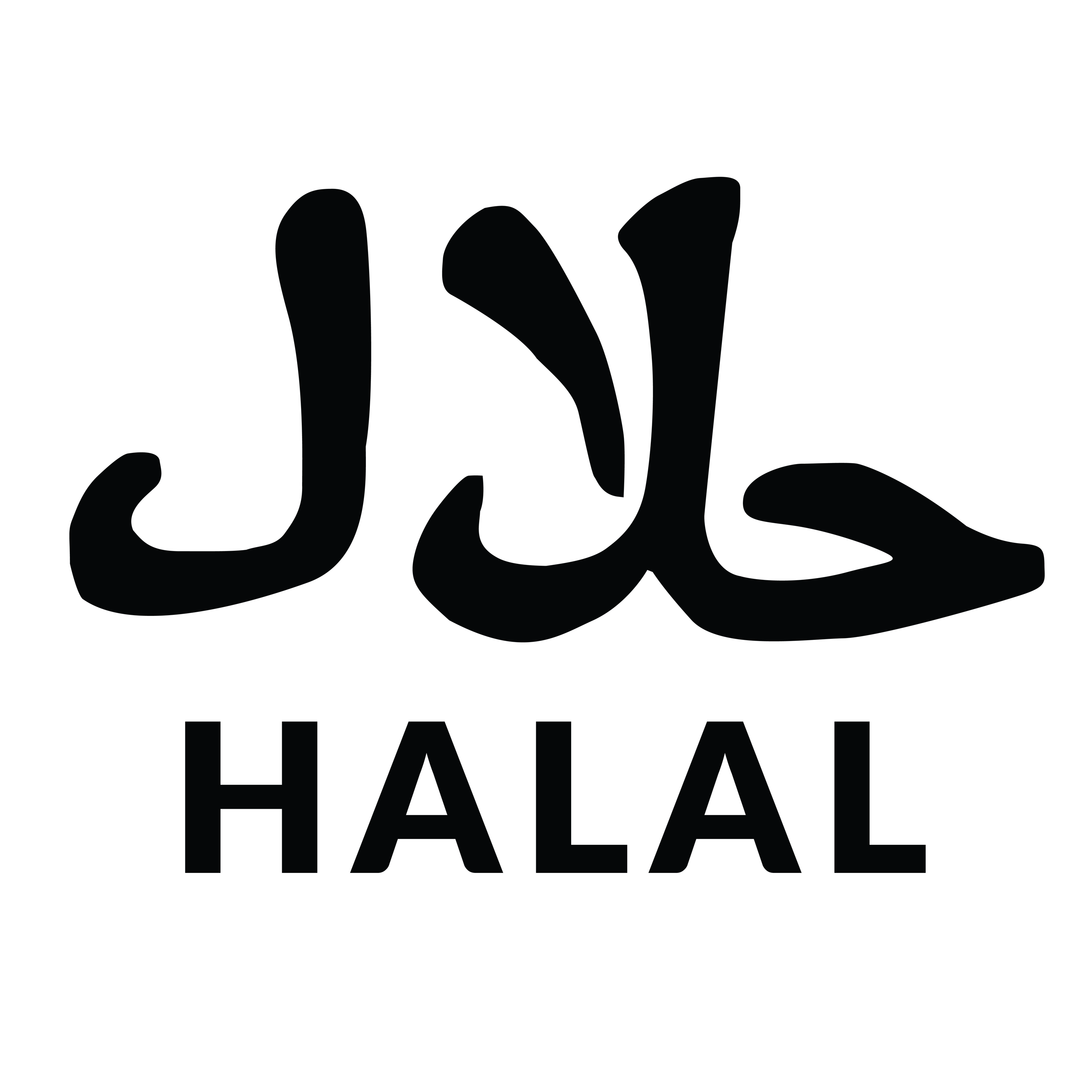 Nature has been forever bestowing upon us its immense love and care. 'You Buy We Plant' is an initiative by OMORFEE, through which we reciprocate nature's benevolence by our little act of gratitude.For every purchase that our customers make at OMORFEE online and offline stores, we plant local saplings that are grown sustainably in an organic environment. In this way, we aim at preservation of nature and ecosystem.
We understand the value of pure and organic ingredients. Henceforth, all the products produced by Bioruns Private Limited for OMORFEE are constituent of ingredients extracted directly from nature.We found a way to present our love and care for nature for all she has showered upon us. This idea paved way for this program which is now an integral part of the brand 'OMORFEE'.