Our ingredients are with healing power of mother nature
treading the path of 'Organic care'
Omorfee uses just certified organic ingredients for proffering world class all natural beauty products. Due to people's rising awareness against chemicals, the market these days is flooded with beauty products which are labelled as 'natural', 'botanical' and 'herbal'. But the question remains that, how far are these products natural and authentic in their making. While some brands do have a fair share of the natural ingredients in them, but still they do contain some chemicals in order to bring down the costing and the product becomes of an inferior quality.
No Compromise on ingredients
We have made use of precious and rare herbal extracts along with an amalgamation of certified organic ingredients, without any adulteration or incorporation of any chemical. Pure organic ingredients and formulations have been used in our products. No parabens, paraffins, glycols, alcohols, silicones, PEG, synthetic colours, synthetic fragrance or mineral oils have been used in any recipe. Our products are stringently packaged in pure bamboo jars and eco- friendly recyclable plastics.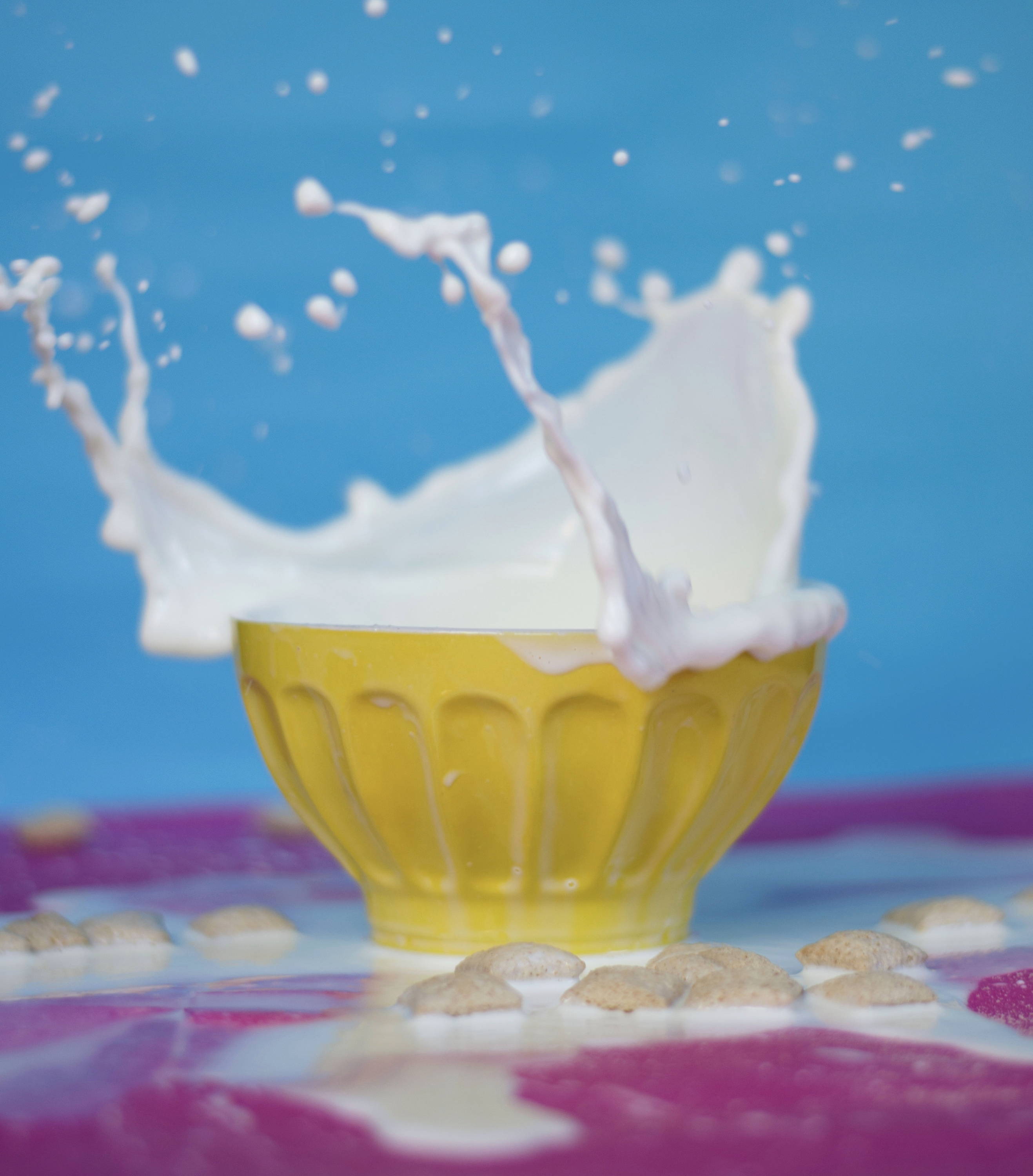 Milk has numerous benefits for the skin. Since ages, we have known that Milk is a complete food. It is of no wonder that we use organic Milk for our skincare products. It nourishes and softens the skin immensely.
Rich in Components
Vitamin A
Vitamin D
Lactic Acid
AHAs
Products with the Ingredient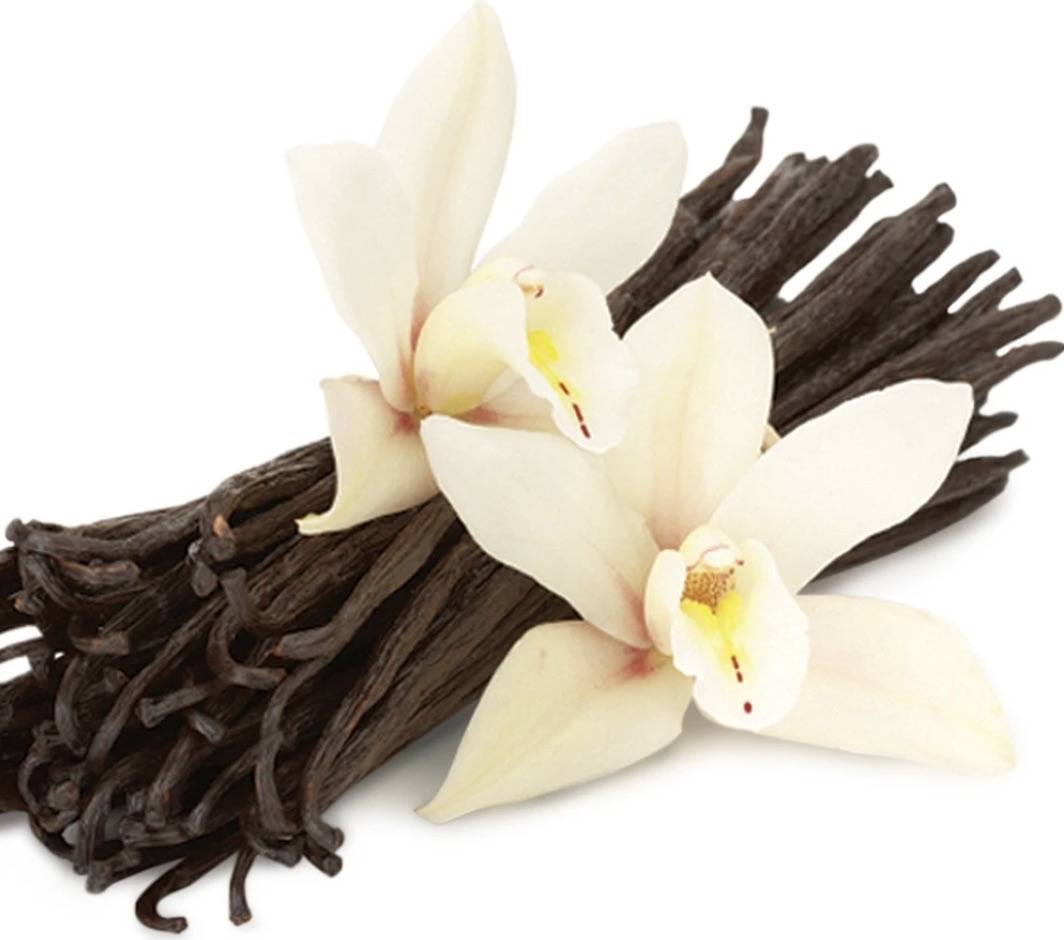 Whenever Vanilla comes to our mind, it evokes a sense of warmth and comfort. Along with soothing and calming the mind, Vanilla Oil has uncountable benefits for the skin. It helps to neutralise free radicals and prevent skin damage. It helps in fighting the appearance of the signs of skin aging.
Rich in Components
Vanillin
Piperonal
Vitamin B6
Antioxidants
Products with the Ingredient
Squeaky Clean Hand Wash
Creamy Soft Nourishing Body Butter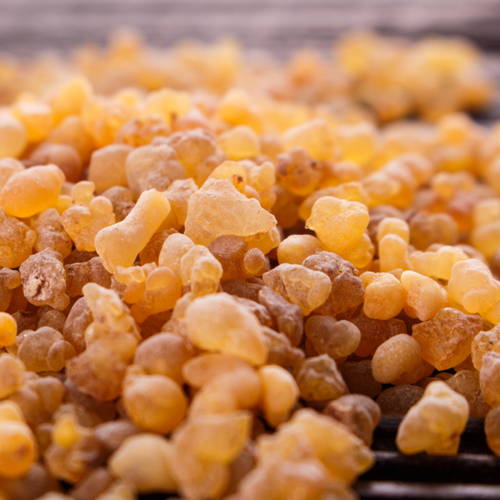 Frankincense or Frankincense Oil has immense medicinal properties, it is derived from Boswellia Sacra Tree selected specially from Africa. This miraculous oil is known since ages for its anti-aging properties. It miraculously treats wrinkles and fine lines and its rich earthy aroma also makes it a great option for aromatherapy.
Rich in Components
Products with the Ingredient
Frankincense Essential Oil
Faith and Meditation Aromatherapy
Gentleman's Body Wash
Revivify Potion Anti-Aging Night Oil
Revivify Face Toner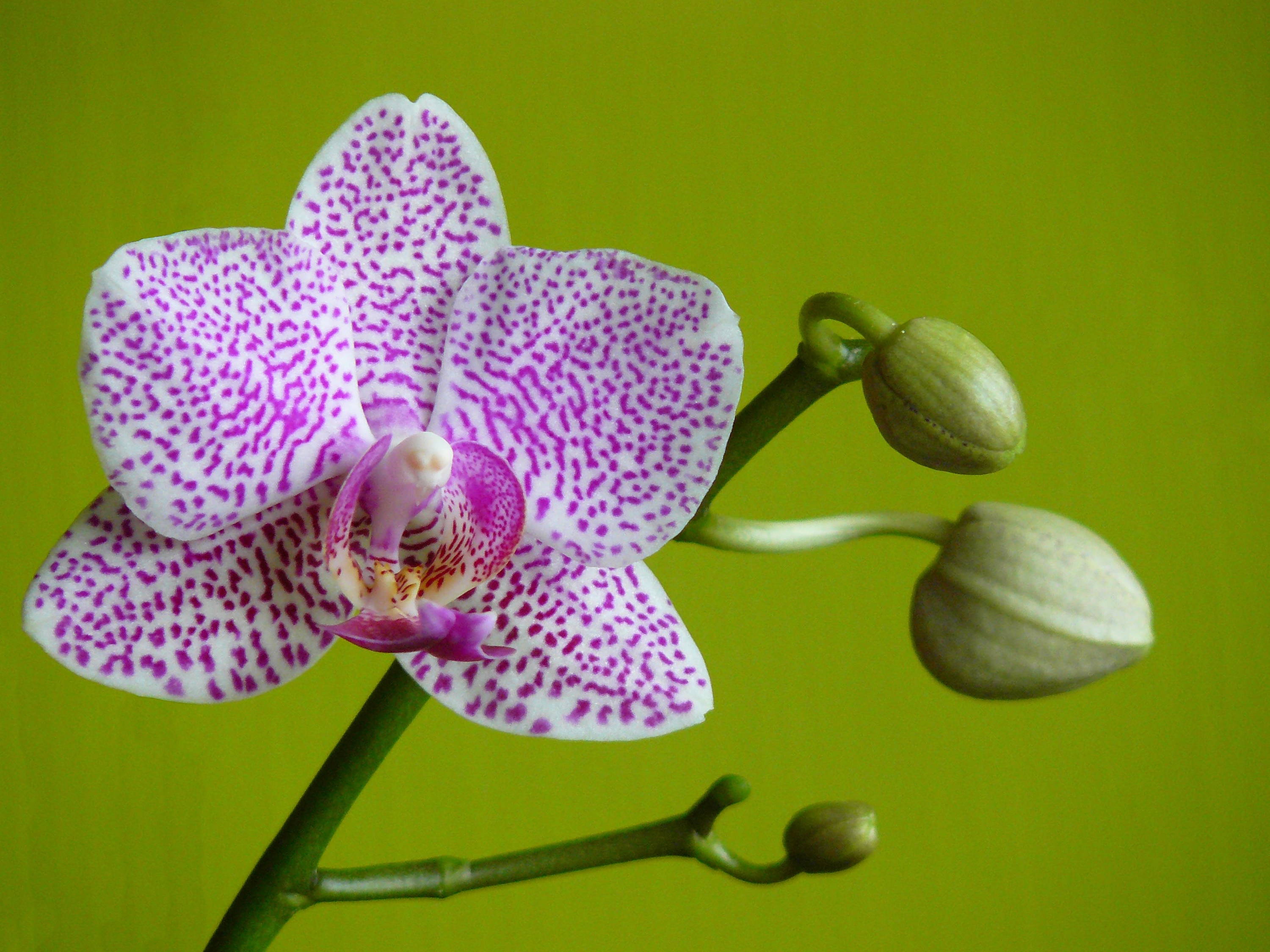 Commonly known as 'Fountain of Youth', this exotic flower maintains the skin's elasticity and reduces the appearance of fine lines. It works as a powerful emollient with immense reparative properties, due to the presence of mucilages.
Rich in Components
Products with the Ingredient
Body Softening Moisturizer
Berè Antioxidant Face Scrub Cremè
Milk Kissed Baby Body Butter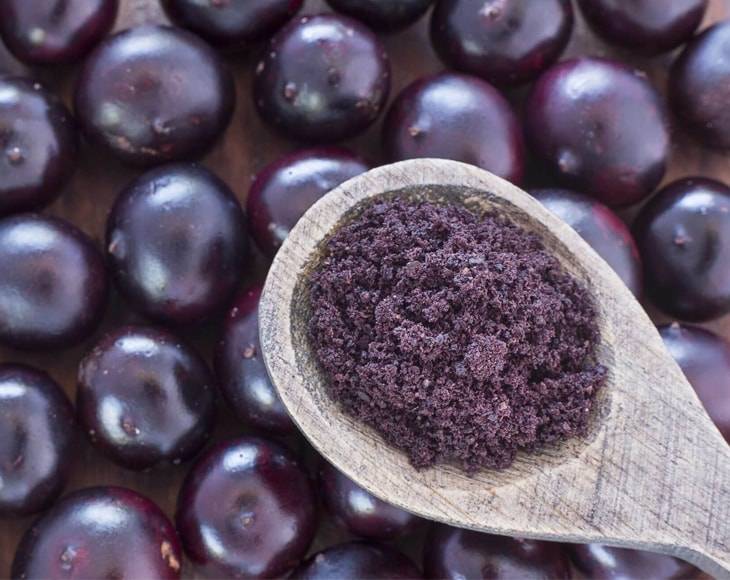 This exotic reddish purple color berry belongs to the rainforest of the Amazon. It helps in skin regeneration. It has 33 times more antioxidants. Thus, it helps in retaining the integrity of the skin. The high level of antioxidants also help in fighting off the free radicals.
Rich in Components
Vitamin A, C, and E
Anthocyanin
Ellagic Acid
Products with the Ingredient
Berè Antioxidant Face Scrub Cremè
Intra Glow Face Pack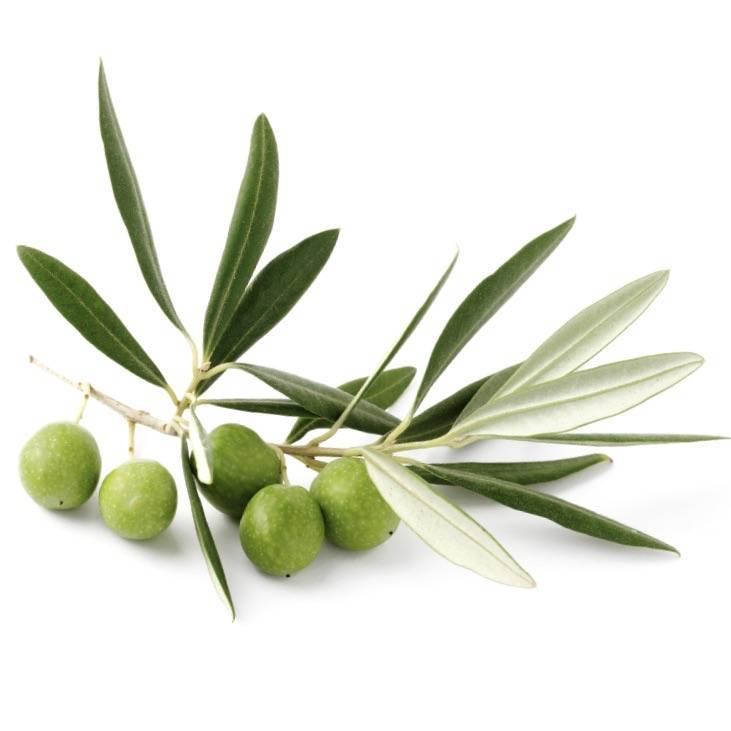 It has immense anti-oxidation, anti-inflammatory, skin elasticizing and skin lightening properties.