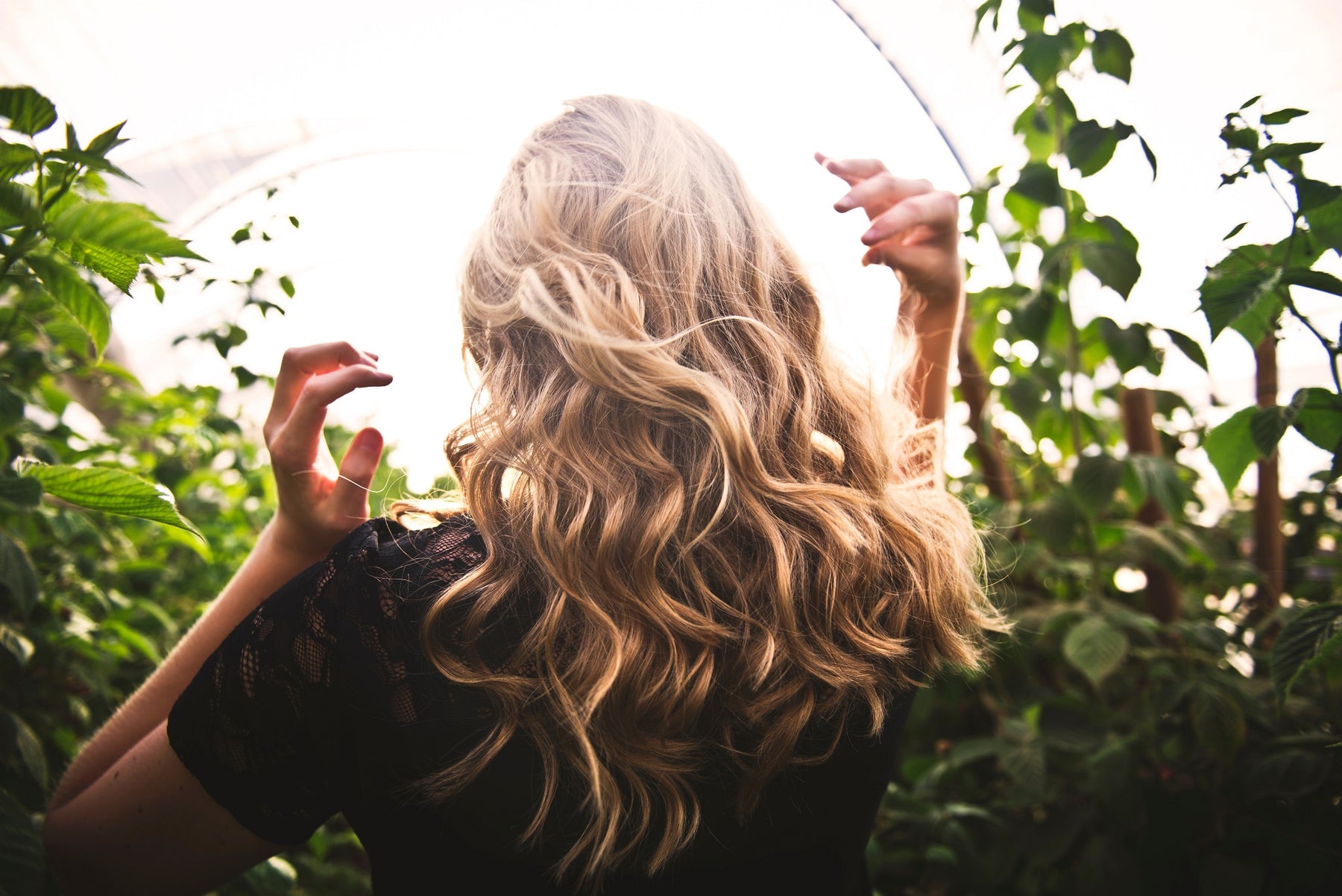 CELEBRATE MONSOON ORGANICALLY AND EXOTICALLY
Our hair is our asset. Often during monsoon season, we can see issues like hair fall, dandruff, frizzy hair, limp hair, split ends and other such issues rising. We need to take utmost care of our hair and scalp during this time to ensure they look and feel strong. Nature is known to be the best healer. Herbs and plants growing in nature, have the rare exotic property that can cure all problems. All around the globe, there are certain plants grown or minerals found which have been proven to reduce skin infections and improve well- being.
It is time we learn to invest in our well- being and health.
Monsoon is a season for self- care. Indulging in self- care during the monsoon helps maintain gorgeous skin and hair amidst changing weather conditions. At Omorfee, we understand how much each skin type and hair type get affected during season change. We have hence devised a checklist of 10 things that you should ensure doing during the monsoon season so that your hair is always monsoon ready.
Make sure your hair is dry
Monsoon brings out the child within us and we all love to get drenched in the season's downpour. However, the torrential rain is usually acidic and can frizz out hair completely. It is best to avoid getting drenched unless you are caught out. A sneaky drenching session never hurt anyone. So, don't miss out on enjoying the season. However, make sure you dry your hair properly.
Shampoo twice a week
If you get drenched in the rain, make sure you shampoo your hair before drying it completely. Nevertheless, shampoo your hair twice a week. It helps get rid of the dampness and dirt that stick to the scalp and hair making it look limp. Using a chemical- free shampoo is always the best solution as it helps your hair protect the roots and maintain the nutrients in your scalp.
Omorfee brings two amazing concoction of shampoos and conditioners for different hair types. The Citrusy Burst Hair wash is best for those who have an oily scalp and are prone to recurring flakes during the monsoon. It contains a combination of lemon, rosemary and lemongrass to gently clean the grease off the scalp. Best to use with the Citrusy Burst Conditioner to make your hair and scalp clean and fresh. The Intense Moisture Hair wash is best suited for those who go all frizzy during the monsoon. It contains aloe vera and wheat germ oil which helps tame your hair down. Combine it with the Intense Moisture Hair Conditioner for best results.
Pro tip: The best way to apply shampoo is from roots to the tips and just opposite for conditioners.
Hair Massages
Nothing beats the monsoon pleasures as a good old hair oil massage. With pure hair oils, you can give your hair and roots the right nutrients to revitalize the hair and gain extra strength to withstand the changing climate. What more, it provides deep conditioning to your hair and scalp and relaxes your completely.
Omorfee has created three different hair oils for all your hair problems. The Pure Scalp Hair Oil helps restore natural moisture and combat itchiness and flakiness in the scalp. This hair oil has the goodness of Basil, tea tree and lemon, most well- known ingredients to combat dandruff and skin irritations. The Nutrify Hair Oil helps in improving the tensile strength of the hair making it strong and unbreakable. A combination of hibiscus, false daisy and amino acids, this hair oil makes your hair strong from within. The Elixir Shine Hair Oil helps in moisturizing your hair making it frizz- free. It restores natural shine to your hair making it soft and manageable.
Pro tip: Don't over apply your hair oils. You will end up using excessive shampoo weakening your hair.



Hold off tying
Avoid making tight hairstyles this season. Tight hairstyles make your hair and scalp breeding zones for infections and water stagnation. This will end up making your hair extra frizzy or limp depending on your hair type.
Waterproof
The best way to maintain lush and healthy hair is to avoid rainwater falling on your hair. Invest in a good waterproof raincoat or jacket. Be stylish!
Pick the right comb
We often do not understand the value of the right type of comb. The difference between a narrow- toothed comb and wide one affects your hair greatly. Wide tooth comb not only helps de-tangle your hair tresses but can also be used as a conditioner comb to even out your conditioner application. So, choose wisely. The best combs are often made of natural raw materials like neem bark which helps protect the hair from further damage.



Eat right
One of the most important factors to a healthy hair and glowing skin is eating right. It is not only the care we take on the outside, but also how we treat our body on the inside matters. Food rich in protein, iron, Omega 3 help improve the hair condition. Include loads of spinach, fish, yogurt, nuts and berries in your diet.
Haircuts
It is extremely important to get regular hair trimmings or haircut to help even out the growth. A haircut before or during monsoon is perfect as it helps reduce the efforts of maintaining it.
Stay stress free
Another major factor for hair loss is stress. It is hard to avoid stress but is extremely important we do it. Indulge in some meditation or relaxation techniques that will help de- stress. Lesser the stress, healthier the body.
Avoid styling products
Monsoon and styling products don't gel. Give your hair a little rest during the monsoon from the harsh chemicals of the styling products and let your hair and scalp breathe.
The season changes are a good time to change hair care habits so that the hair grows stronger and longer naturally.
Follow Omorfee's blog for more such tips to naturally get a glowing skin and healthy hair.