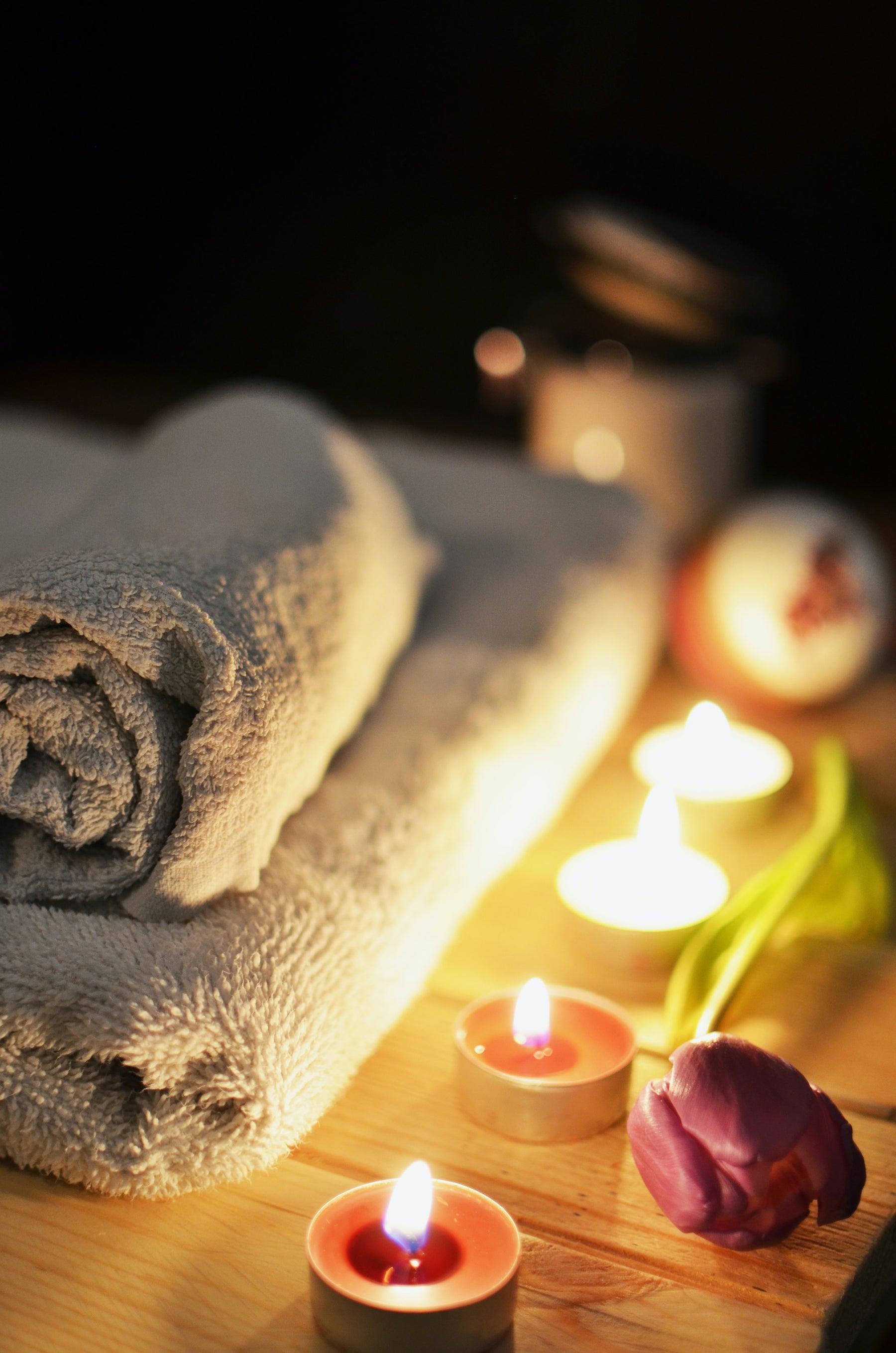 WHY DO WE NEED BODY OILS WHEN WE HAVE BODY BUTTERS?
Often we get confused between body butters and body oils and it is hard to choose between them. It is important to understand the role of each on our skin and choose the right product for yourself. Body butters and body oils are generally used by people who live in areas which have dry climates or places where the body is unable to absorb the required nutrients for the skin.
Body butters, more like the edible butter that we intake are rich and creamy in texture. They are created by combining carrier oils and essential oils and do not contain water. They contain essential fats and minerals that the skin needs and have a long lasting fragrance and effect on the skin. Body butters can be used by people who have extremely dry skin or cracked skin and it helps heal the skin. The best areas to apply body butters are lips, hands, elbows, knee caps and heels.
If you are looking for:
Healing dry and cracked skin

Treating dry patches on elbows, knee caps, heels

Long lasting deep moisturization 

Solution for skin during winters
You might want to choose body butters.
At Omorfee, we have three different types of Body butters allowing you to choose the most suitable one for your skin.
Creamy Soft Nourishing Body Butter- Made with Cocoa butter, Vanilla Essential oil and Wheat germ oil, this body butter helps nourish the skin, healing skin damage and protect skin from free radicals. 
Satin Sheen Rejuvenating Body Butter- Made Natural Mango Butter and Sweet Orange Essential oil, this body butter is fortified with Vitamin A, C and E. It helps detoxify the skin and accelerate skin regeneration.
Silky Smooth Hydrating Body Butter- Made with Shea Butter, Lily Essential Oil and Jojoba oil, this body butter intensely hydrates and nourishes the skin. It helps regain lost moisture by the skin keeping it soft and supple all day.
Body oils are more similar to the natural oils that exist on our skin naturally. Often due to weather conditions, our eating habits or health conditions, our skin is unable to produce the required oil that keeps our skin hydrated and soft. These natural oils also help keep the skin look firm and supple giving a hydrated look to the body. These natural oils also act as a lubricant ensuring free movement of the joints, fingers and toes. Body oils are usually applied after shower or as massage oils.
If you are looking for:
- something to apply all year long
- something to apply after a shower
- something to tone your body
- something that is not too sticky or greasy,
you should go for body oils.
At Omorfee, we have created body oils based on the concerns that our customers have suggested to us over the years.
Body Softening Oil- Made by combining Olive oil, Jojoba oil, Rosemary essential oil, Lavender essential oil, and Lemongrass essential oil; this oil can be used to enhance skin suppleness and hydration. It gives a lovely sheen to the body and improves blood circulation. Its non-sticky and non- greasy texture makes it a perfect oil for after bath.
Svelte Muscle Toning Body Massage Oil- As the name suggests, this oil helps relax the muscles and tone the body. Made with Grapeseed oil, Rosemary essential oil, Orange oil, Ginger essential oil and Cinnamon essential oil. It improves blood circulation and averts cellulite formation making it the most desired body oil for massages and relaxation.
Never underestimate the power of body oils and body butters. Regardless of whether you choose body butters or body oils, it is essential to choose one that addresses your concern the most. Ensure that the product you buy does not contain any harsh chemicals as butters and oils enter your body through the skin and chemical based products could have detrimental effects in the future.
Follow our Bath and Body ranges for more products.