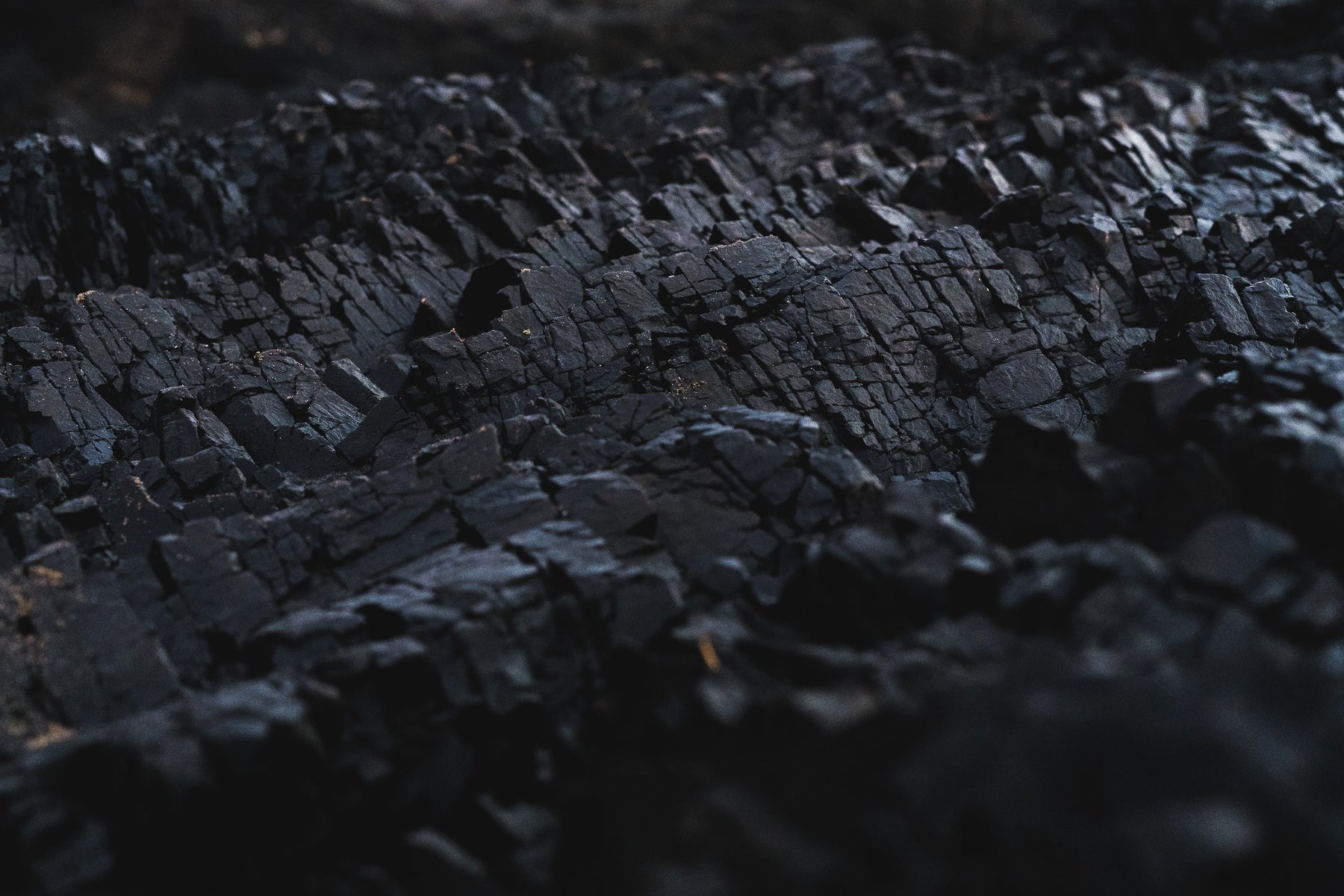 CHARCOAL FOR YOUR FACE
Charcoal is one of the naturally activated cleansing agents. Charcoal not only helps to deep clean your pores, but also helps reduce the pore size making your face look less porous and smoother with a refined glow. Isn't that a dream come true for most people? Deep cleansed face with literally non-existent tiny pores that gives you the flawless look. Most of us find the need to hide behind make-up to hide those visible pores on the face. The secret has been all around us all the time. 
The cosmetics industry has understood  the importance of Activated Charcoal and has constantly worked on creating products that contain this one ingredient to make the skin look flawless. While this ingredient is extremely beneficial, too much  usage could cause redness and cause the skin to peel due to its magnetic properties.
Benefits of Activated Charcoal
Deep cleans skin pores-

Charcoal has magnet like properties and it attracts the deep seated dirt and grime off the skin making it a perfect ingredient for face masks.



Removes excess sebum off the face-

It is known to clean clogged pores in the skin giving it a fresh and hydrated look.



Antibacterial and antifungal-

Research shows that activated charcoal acts well against E.coli and Staphylococcus aureus, thus inhibiting the growth of bacteria and fungus on the skin.



Exfoliation-

Activated charcoal is slightly gritty in texture and acts as a great exfoliator. It easily removes dead skin leaving fresh skin clean and dry.



Smooth and refined skin-

With all the exfoliating, hydrating, antibacterial and antifungal properties, the activated charcoal helps detoxify the skin making the pores tiny and practically invisible!
At Omorfee, we want to ensure that you are able to experience the benefits of activated charcoal without harming your skin. We used activated charcoal in our face washes, face scrubs  and face masks so you have a variety of range to choose from. 
Visit our Face section to learn more about other ingredients used in our products.