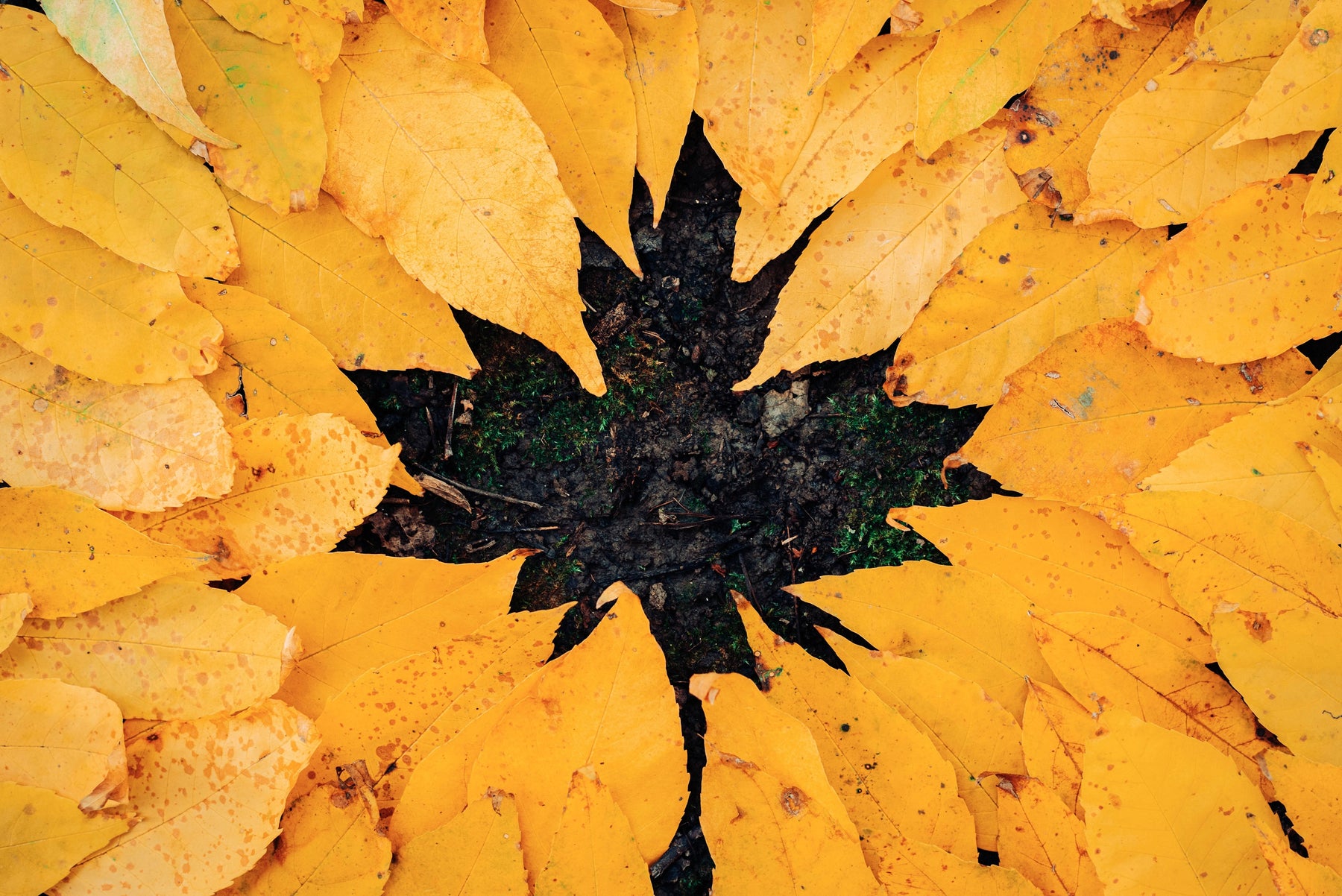 FALL IN LOVE WITH ORGANICS THIS SEASON
October is nearly at the brink and this means that fall season is here. This season always reminds of a famous quote by Oscar Wilde- 'And all at once, summer collapsed into fall'.
It is indeed how you wake up one morning to realise the weather is not so warm anymore, the air is fresh and it is cooler in the morning. With the first cup of coffee, it hits you, Autumn is here!
It gives you so little time to prepare yourself and your skin for the season. You start taking out your autumn clothing. The skirts become a little longer, tan lines are hidden and you start applying the oils and creams you once avoided. Now that the holiday season is here at last, we have collated top 8 tips to keep yourself and your skin and hair maintained during the fall.
Sunscreen: Regardless of the season, sunscreen is a must. Most sunscreens are made to protect the skin from UVB light. To protect your skin's deeper layers from photo aging, it is recommended that sunscreen is used (the right one) for other seasons.
At Omorfee, we have created a sunscreen that not only protects from the harmful UVA and UVB rays but also protects the skin from photo aging. Infused with the goodness of Calamine, Almond oil and Clary sage oil, it works on the deeper layers of skin hydrating and reversing the harmful effects of the sun. The Sunshun Sunscreen can be used for all seasons and the best part about this is that it is non- comedogenic and helps the skin breathe.


Exfoliate your skin regularly: Having been out in the sun all summer renders the skin dull and rough. Regular exfoliation will help improve the skin by removing the dead and dull skin. Omorfee's Melo Daily Face Scrub allows you to gently exfoliate the skin everyday. The scrub is made of Green Tea beads that are soft and gentle on the skin but remove the deep embedded dirt, grime and dead skin. 


Give extra love to your feet: Pamper your feet and take care of them. Autumn and winters make the heels rough and dry and they need additional care and pampering. The Pedi Heal Foot Creme treats dry and cracked heels rendering them soft and supple. Lactic Acid and Aloe Vera helps in the regeneration of new skin and exfoliates dead skin.


Taking care of feet during autumn and winters will help keep them young and soft for a long period of time. It is also important to soak your feet in lukewarm water with a pinch of salt to sanitize your feet and keep them away from bacterial and fungal growth.




Repair your lips and make them soft: The fall season is the beginning of cracked lips and dry lips. It is extremely important to keep them soft and hydrated . Use a lip scrub once a week to remove dead and dry skin and hydrate it with a nourishing lip balm. Soft lips often tear if they are not hydrated well enough. Petroleum products although hydrate the lips well are harmful in the long run. It is safer to use lip balms made of natural products like beeswax, cocoa butter or shea butter. These not only keep the lips soft but also enrich and nourish them. The Hydrating Lip Salve is made of Shea butter and Castor oil which hydrates and nourishes the lips deeply. The lip balm hydrates the lips and has a lingering aroma of banana extracts that makes this product edible.


Treat your acne and blemishes: A common myth is that sun clears up the acne whereas it actually reduces collagen production leading to acne during autumn. Take time to treat those erupting conditions by washing your face regularly using Green Apple Face Wash and by toning your face using Geranium Floral Water. This will help reduce those scars. During autumn and winter, regularly moisturize your face with Tea Tree Massage Creme and get the perfect matte look.


Start replenishing your winter stock: We all are guilty of shopping. Let us use this time to shop the right winter skincare and body care products that will help us look good and glow during winters. It is time to shed off the old skin and step out into the winter avatar. Don't forget to keep a Melting Hand Moisturizer handy in your purse.


Take supplements: Don't forget to add an additional supplement in your daily intake to keep you safe from the changing seasonal viruses. Consult your doctor before purchasing one and make sure you work out regularly.


Hydrate, Hydrate, Hydrate: Hydration is extremely important as autumn and winters are dry seasons. Drink enough water all day long. Skincare products work best if backed up with internal hydration of the body.
With the changing season, it is important to change habits so that our body is able to adapt to the changes in time and you look fabulous always!
Check out all our ranges for winter here.